We make contents, FLibrary, and the community. Join us as
Creators
Skilled at certain fields or courses? Create learning guides on subjects or anything creative (like building a rocket), either independent or based on a course taught at your university, and receive rewards to your knowledge and contribution.
Working proficiency in LaTeX
Concrete knowledge in certain fields
Stick to our principles and standards
Apply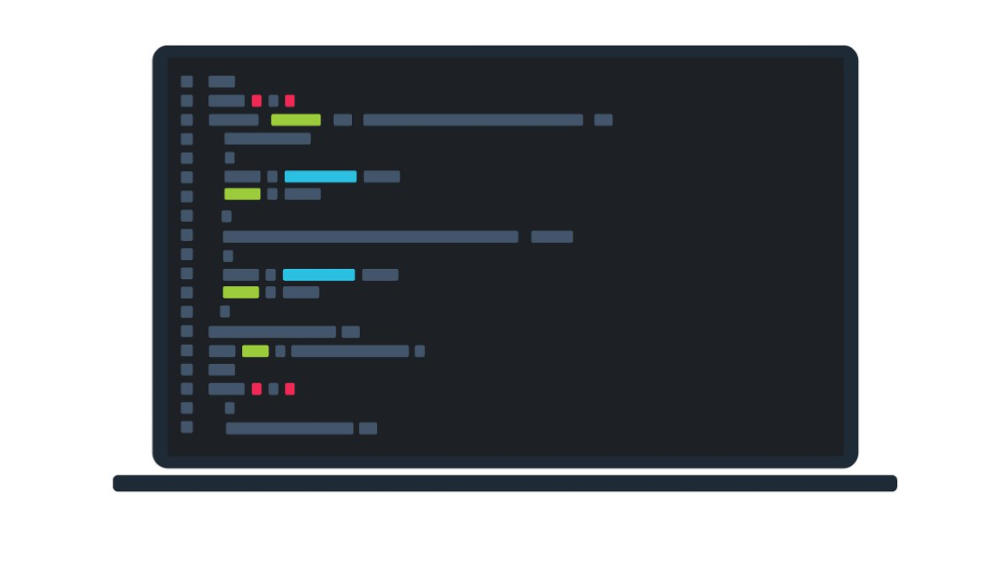 Developers
Our code is what builds our dreams. Join us as a developer, help inform what's the next feature, and make dreams true with your unique skills.
Working proficiency in Rust / JavaScript
Basic knowledge in network programming
Strive for perfection.
Apply